This post is about how to make your own de-tangling spray! It is an easy, quick, cheap and effective way to de-tangle your hair.
So i was in super-drug looking for a new de-tangling spray and could not help noticing that the ones people had recommend for me were not cheap and there was no way i was paying that sort of money, for something i could make my self at home for free!
I have very curly hair, and i hate when i have to brush all the nots and lugs out on a morning, because it hurts really bad, and causes it to damage my hair, which at the moment, i am trying to grow!
So all the things you are going to need are..:
.Conditioner of your choice,
.Hair oil/serum(optional)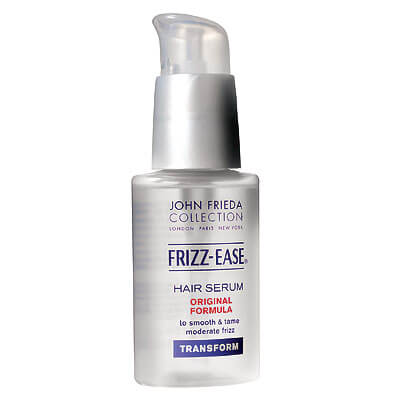 .So first of all i filled the empty spray bottle up with water about 3/4 of the way. I then added a bouncy ball shape size of

pantene

ice shine conditioner, it doesn't really matter what conditioner you use, i just prefer this one. I then put one pump of John Frieda's frizz-ease original hair serum in, but this is optional, you don't really have to put it in but i like it because it tames my frizzy hair.
You can use can use this on your dry or wet hair, it doesn't really matter at all.
All you do is shake it up quite abit so all the product is mixed together and then your done! You should end up with really nice smelling hair, that is abit easier to brush through!
Thanks for reading, i hope you found this helpful and please subscribe so you can stay updated to my new post coming up every Wednesday+Saturday.Bye!